Local 114's Environment Committee works to educate and organize our members to help improve respect for the environment and sustainable development.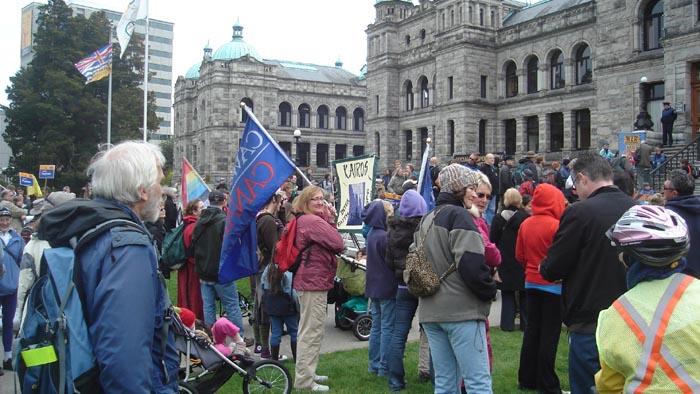 The Current Co-chairs of this committee Sarah Dutsch and Darcy Suehn. If you would like to participate in this committee, please contact: Sarah Dutsch or Darcy Suehn
We welcome your questions or comments.